Companion Dog Obedience & Services!
Please Like Us on Facebook to Receive Class Updates when Bad Weather forces Class Cancellations
New Puppy Class:
Starts Thursday August 30th 7:30 PM
$115.00 for the 8 week course
Why choose Companion Dog Obedience?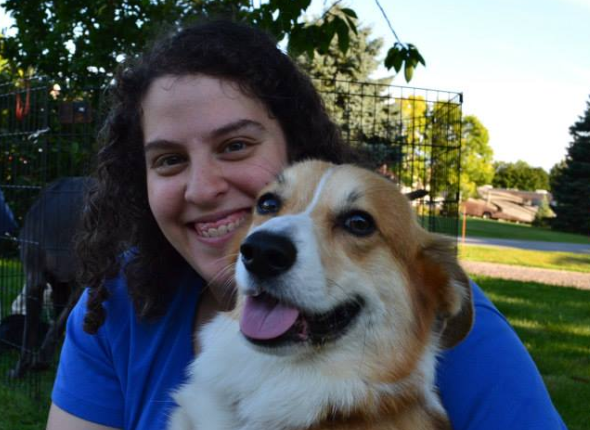 Because at Companion Dog Obedience we place emphasis on having a great time while you learn to become a great friend with your dog as your dog becomes a great obedient companion for you! A friendly instructor and environment make it a great place to learn. Learn more About Us and why we offer our classes and services.
Classes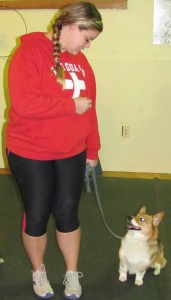 Companion Dog Obedience offers several class levels and various services for your convenience. Take a look at Our Classes and schedule. Also, check our Our Services offered to give you peace of mind when you must be absent from your canine friend and other pets. Learn more About Us and why we offer our classes and services.
Individual Attention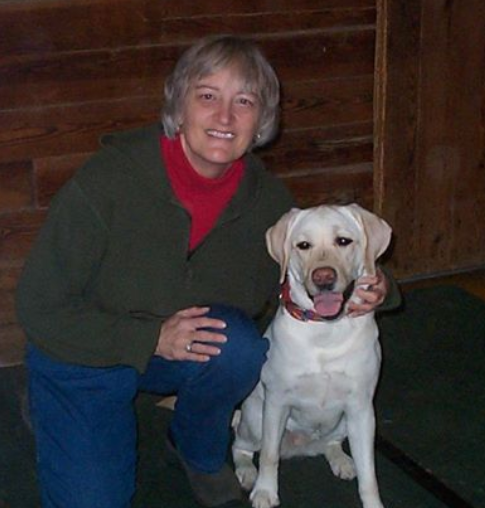 Lots of individual attention is given as graduates of previous classes are available to give you and your canine friend extra one on one help.
See our Photo Gallery to see classes in action, graduates and some of the fun we have as a group! We are conveniently located in Wayne County near the intersection of Route 350 and 441 in Walworth, New York.
For more information see our other pages for articles and up to date information on classes and events. Please Contact Us we would love to hear from you!